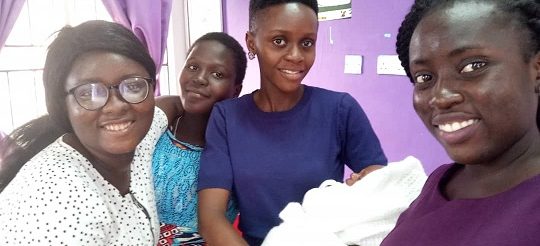 Notice: Test mode is enabled. While in test mode no live donations are processed.
Impact Area: Health – Mother's Newborn and Reproductive Health Kits
Hygiene plays a crucial role in the overall health of newborn babies who have not yet built a strong immune system and are susceptible to infections. Providing essential items for the care of newborns helps reduce the mental and economic pressures faced by teenage mothers in impoverished parts of the world. By Dare 2 Care International partnering with global International Nongovernment Organizations, and providing birthing/mother kits to young mothers in need will empower them and their babies to get a good start in reaching their full potential early in life.