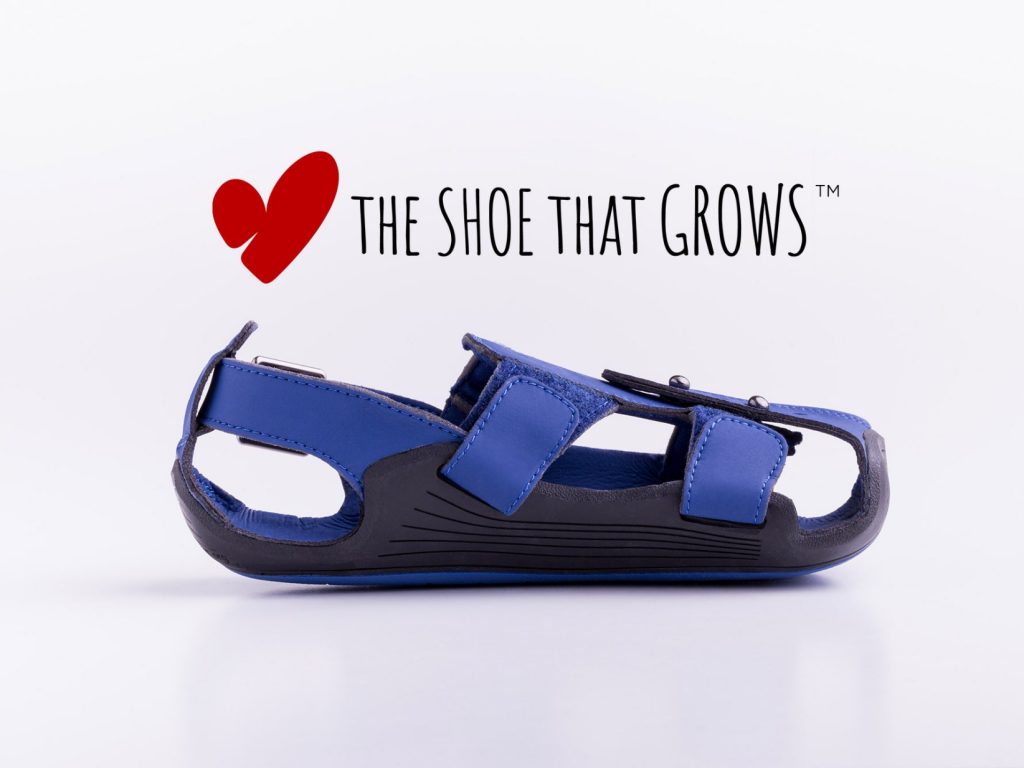 Notice: Test mode is enabled. While in test mode no live donations are processed.
Impact Area: Health – The Shoe That Grows
Over 1.5 billion people suffer from soil-transmitted diseases worldwide. Without shoes, children are especially vulnerable to soil-transmitted diseases and parasites that can cause illness and even death. Children who contract these diseases miss school, can't help their families, and suffer needlessly. The Shoe That Grows can change all of that. This shoe is adjustable in three places and expands up to four sizes…. growing with the child's feet.