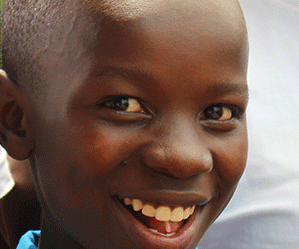 Notice: Test mode is enabled. While in test mode no live donations are processed.
Impact Area: Education – Empowerment Grants
"Education is the most powerful weapon you can use to change the world," said Nelson Mandela. It is our belief that every child deserves a quality education. Together, we can help improve the life of a child by encouraging self empowerment and giving the gift of education. No donation is too small to help with this education impact area. Dare 2 Care International collaborates with global partners including orphanages, nonprofit organizations, and schools across the globe to determine recipients of the Education Empowerment Grant which will set them up for success and hopefully break the cycle of poverty.